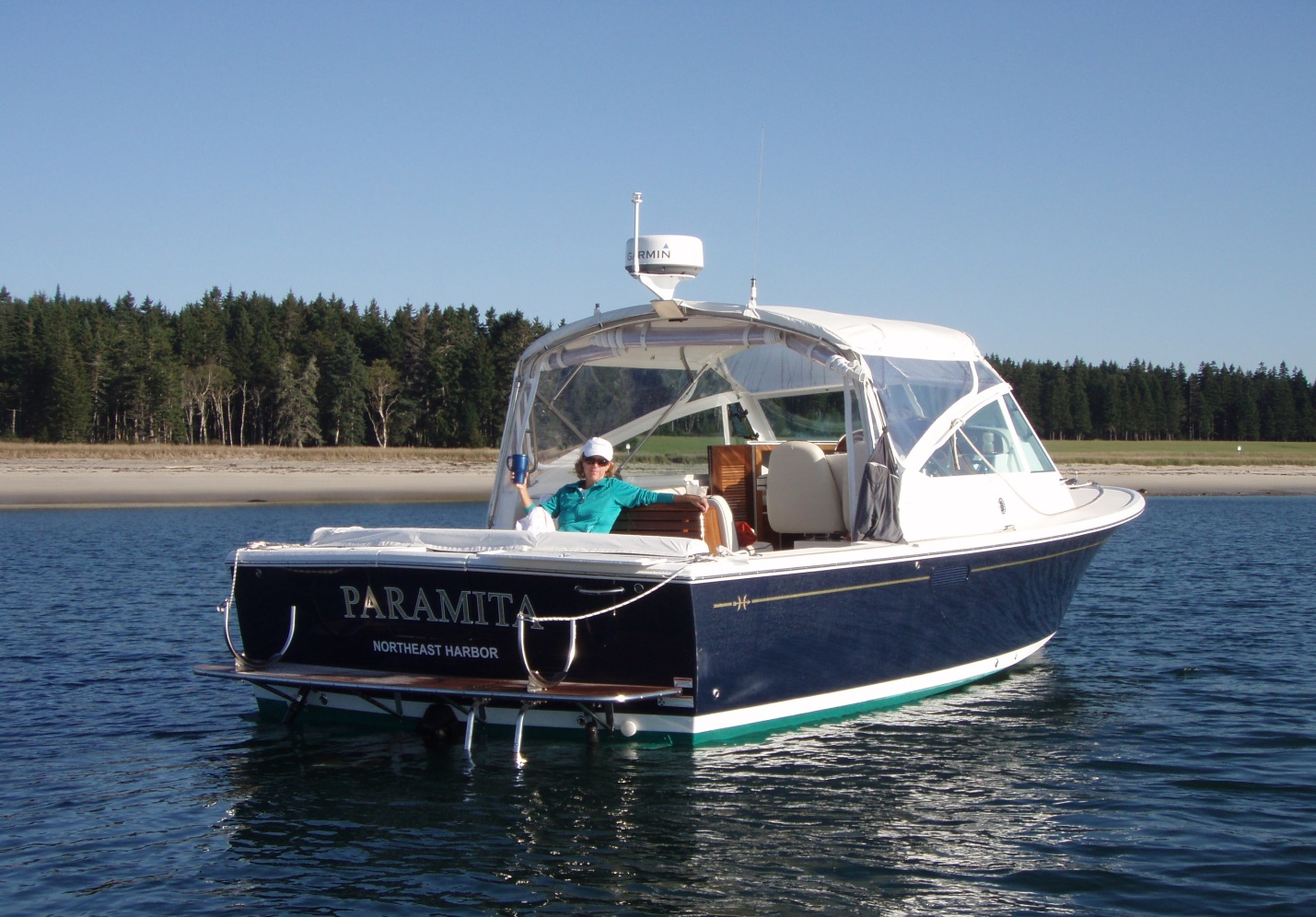 Hunt 29 Harrier "Paramita" Makes the
New England Mini-loop.
A Chronicle

by Hunt Commodore and Owner Mike Bouscaren
Read More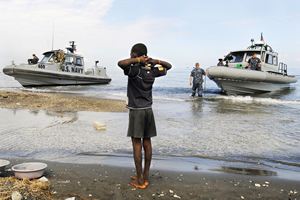 The U.S. Military's capabilities prove to be game changer in Haiti efforts. The U.S. troops brought with them an industrial operational capability and a logistical structure that turned a disjointed system into one capable of caring for thousands of victims. A handful of U.S. Navy ships were deployed, including these two C. Raymond Hunt designs featured in this U.S. Navy photo from Bonel, Haiti; the SeaArk Dauntless 34 and the Willard Sea Force 11M RIB.
Read More