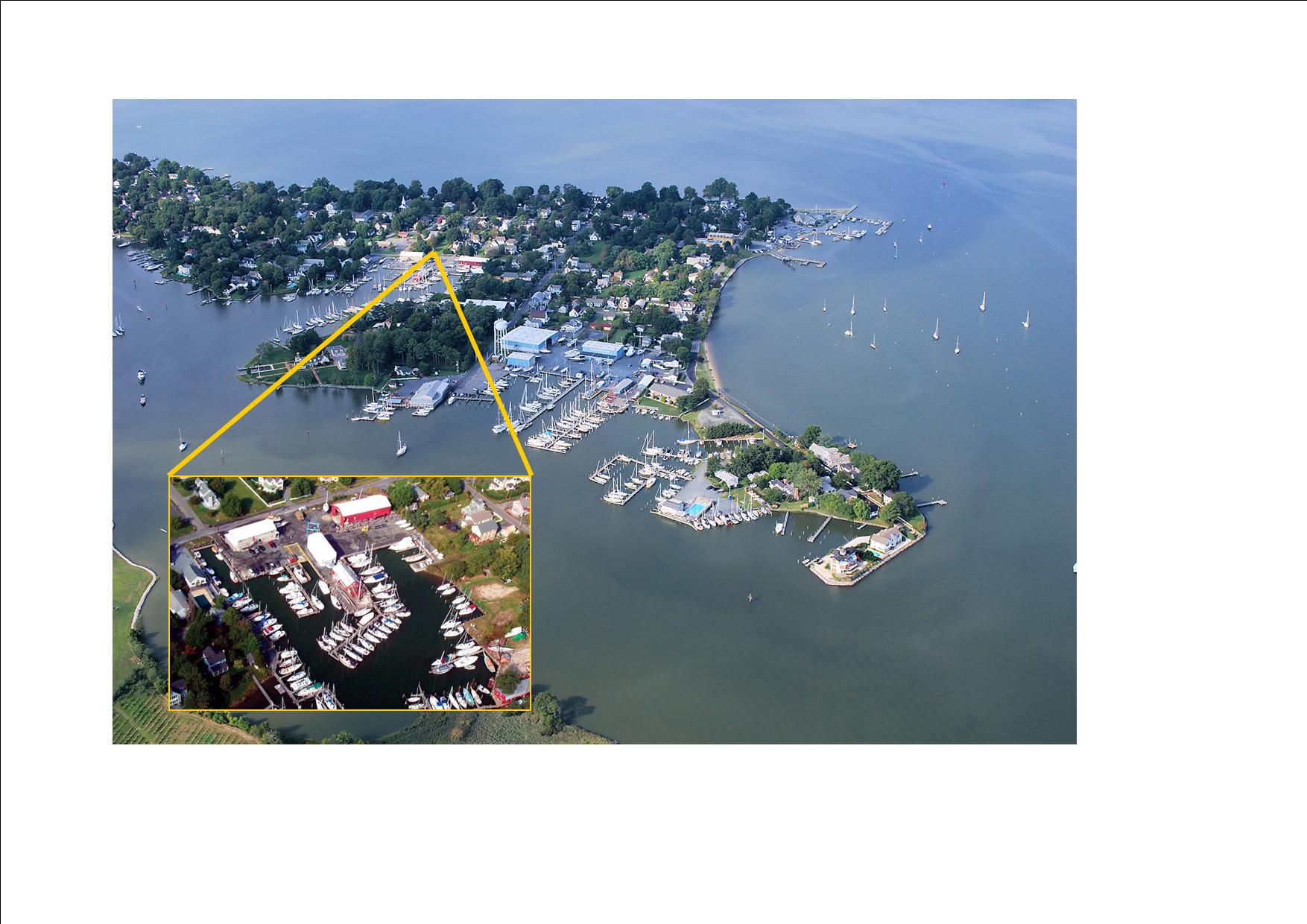 "As the 2014 model year begins, we have major news to deliver," said Hunt Yachts' President Peter Van Lancker. "I am delighted to announce that through the acquisition of Hunt Yachts, Inc. by Scout Partners, LLC.; we were able to effect the relocation of Hunt Yachts Chesapeake, our direct sales office for the Mid Atlantic headed by our longtime associate Todd Taylor from Annapolis back to Oxford, Maryland. "
Scout is a partnership between David Howe and Peterson Capital LLC, which was created specifically to work closely with U.S.-based companies that show significant potential for long-term success. Peterson Capital LLC is operated by an icon of American business, Pete Peterson. Peterson's career spans several decades and includes positions as United States Secretary of Commerce, CEO of Bell and Howell, and co-founder of The Blackstone Group. David Howe has a great personal passion for the marine industry. Having grown up sailing out of Marblehead, Massachusetts, Howe deeply appreciates the strong heritage of Hunt.
Scout purchased The Hinckley Company at the end of 2010. Hinckley President and CEO Jim McManus commented on the acquisition of Hunt "we welcome Peter Van Lancker, all the Hunt Yachts employees and owners to the family of Scout companies. The two companies have much to share and represent a wonderful cultural pairing. Together there is great strength, depth and potential. Boaters who own Hinckleys and Hunts should be thrilled." The most immediate synergy is in the Hinckley service yards which now have a direct pipeline to Hunt parts and technical advice to service Hunt products.
"I could not have designed a better stage for the future of the Hunt Yachts' brand, legacy and products than this new ownership and partnership with Scout Partners and Hinckley," said Hunt's Van Lancker. "I can tell you that David Howe and the Hinckley team share the passion and enthusiasm to ensure Hunt Yachts of even greater growth, success, and innovation going forward."
Hunt will operate under the name Hunt Yachts, LLC and will maintain the same relationship it has had with C. Raymond Hunt Associates as the exclusive designer of its product line.
Todd Taylor, Sales Director for Hunt Yachts Chesapeake said "I initially got involved with Hunt as their first outside sales agent in Oxford in 2004. I've been the Sales Director for our direct sales operation in Annapolis for the past three years. I'm thrilled now to headquarter our sales efforts back here on the Eastern Shore at the Hinckley Yard in Oxford. The new formal association with Hinckley is a very natural one, and I've known and worked with many of the folks at Hinckley during my career."
The Hunt Yachts Chesapeake sales office is located at the Hinckley service yard at the old Crockett Brothers boast yard at 202 Banks St., Oxford, MD 21654. Todd Taylor can be reached at ttaylor@huntyachts.com or 410-725-1641.
* * * ENDS RELEASE * *
Note for Editors: High-resolution publication images are available.
Please contact Lynne DeBeer (401.324.4201) for digital images to meet your requirements